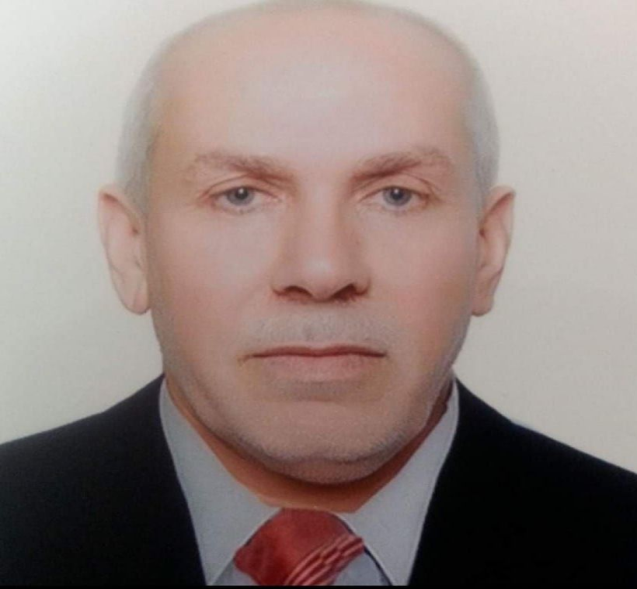 Speech of the head of the Arabic language department
The Department of Arabic Language is one of the leading and founding departments in the College of Education for Human Sciences - University of Basra. It was established in 1975-1976. It aims to graduate students who are sponsored by the Ministry of Education to carry out the teaching function in middle and middle schools, equipped with basic knowledge of the various Arabic sciences, as well as Educational, psychological and counseling sciences, and this section is preferred by students enrolled in the college through what is noticed of their demand for it, represented by the large numbers that we receive every academic year, which indicates their love and attachment to their great language, the language of the dear download, and the language of the nation that reveals the identity of the human being. In which .
- Early studies opened in this blessed department; To graduate from it, specialists in the field of language and literature, as the students applying for postgraduate studies are divided into two branches in the master's and doctorate, namely the language branch and the literature branch, and we find in this field great competition between applicants, and the number of studies has expanded in recent years
The departments of Arabic and English were united by one department at the beginning of their establishment, which is (the Department of Languages), and Prof. Dr. (Qusay Salem Alwan), may God prolong his life as their head.
- The department has been headed since its inception, a number of senior professors have provided a great service, may God have mercy on the past of them, and a large number of teachers have worked in it. In serving the community and spreading awareness and culture in it.
The Arabic language department will remain a beacon guiding to thought and the dissemination of knowledge, drawing from the lofty Arab determination and power.

Head of the Arabic language department
Mr. Dr. Salem Yaqoub Yusuf